THE LLŶN PENINSULA
THE LLŶN PENINSULA
---
The Llŷn Peninsula (Welsh: Penrhyn Llŷn or Pen Llŷn) extends 30 miles (48 km) into the Irish Sea from north west Wales, south west of the Isle of Anglesey.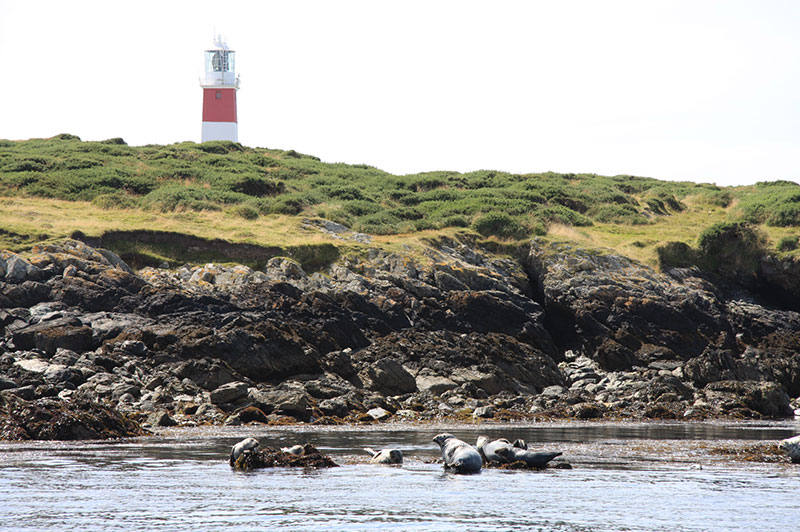 Historically, the peninsula was used by pilgrims en route to Bardsey Island (Welsh: Ynys Enlli), and its relative isolation has helped to conserve the Welsh language and culture, for which the locality is now famous. This perceived remoteness from urban life has lent the area an unspoilt image which has made Llŷn a popular destination for both tourists and holiday home owners.
Llŷn is notable for its large number of protected sites, including a National Nature Reserve at Cors Geirch, a National Heritage Coastline and a European Marine Special Area of Conservation, and 20 Sites of Special Scientific Interest. Much of the coastline and the characterful hills are part of the Llŷn Area of Outstanding Natural Beauty. The Llŷn Coastal Path, a long distance footpath, enables walkers to fully explore both coasts of the peninsula.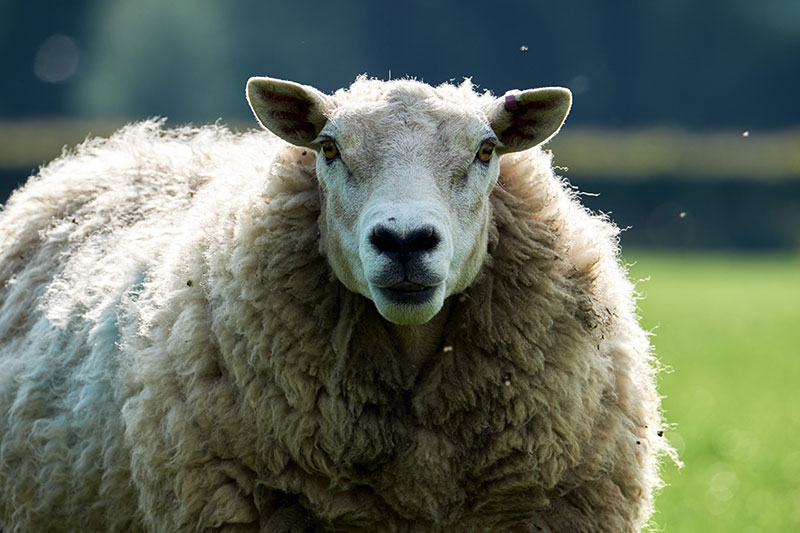 The peninsula is the original home of the Lleyn breed of sheep. Until recently these were a relatively unfamiliar breed of sheep in the UK. Over the past 10 years the Lleyn breed has caught the eye of many farmers, and now Lleyn sheep can be found almost all over Britain & Ireland. Farmers soon find that the Lleyn is an ideal ewe, quiet in nature, prolific, has great maternal instincts, milky, & will not eat you out of house and home. The Lleyn fits in to many situations and its versatility suits both lowland and upland grazing.
The little-known, totally-unspoilt Lleyn Peninsula with its diverse countryside of rolling hills, mountains and woods, surrounded by an ever-varied coastline of craggy cliffs, little coves, shingle, and long stretches of sand; and the magnificent Snowdonia National Park, with its breathtaking scenery, mountains, castles, lakes, unforgettable sunsets and much more besides! Snowdonia and the Lleyn Peninsula: the perfect holiday combination!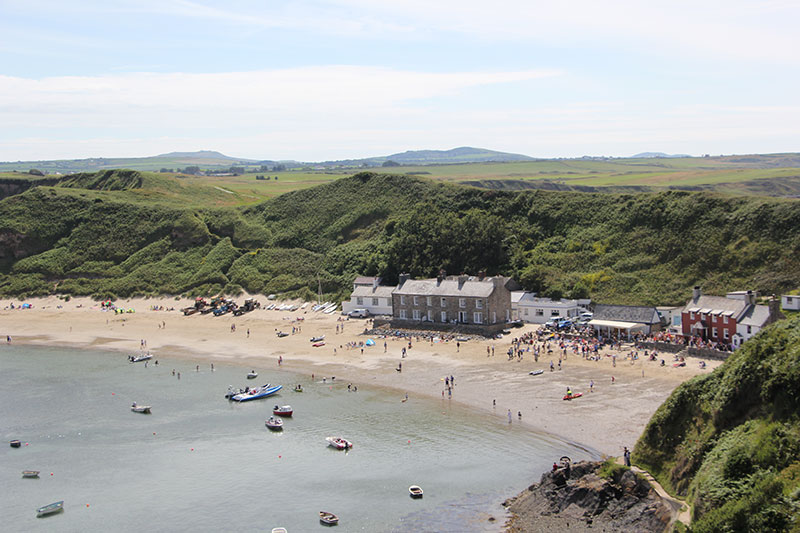 Located on the edge of Nefyn Bay on the North Coast of Wales, the Llŷn Peninsula is an ideal base for a Welsh holiday. Whether it's a walking, seaside or activity holiday you're after, you'll find it all in this charming region which enjoys a unique micro climate, benefitting from the gulf stream.
On holiday in the Llŷn Peninsula you're never far from scenic green hills or sparkling blue seas and with an abundance of activities and attractions at your convenience, you'll have plenty to write about on those postcards home.
Some twenty-five miles long and eight miles wide, discover the Llyn's plethora of gorgeous beaches, dramatic headlands and hidden coves by tracing the footsteps of early pilgrims along the Llyn Coastal Path - you may complete their route across to Bardsey Island, a National Nature Reserve and wildlife haven. Indeed, the fauna is incredible here, with the chance to spot dolphins, grey seals and puffins on the islands.
There's quite a list of things to see and do! Sample fish 'n chips in the sleepy little fishing village of Aberdaron. Soak up the cosmopolitan ambience of Abersoch, known as the 'Welsh Riviera'. Enjoy sailing? Pwllheli is a great hit with its world-class marina. Surf at Hell's Mouth. Walk along the sweeping sands of Nefyn to the picture-postcard settlement of Porthdinllaen, with its famous waterside pub. Explore the imposing 13th Century castle at Criccieth. Join a nostalgic rail journey by steam from Porthmadog. Browse the extraordinary village and gardens of Portmeirion. And lots more besides!